DO YOU NEED TO

PROTECT YOUR VESSEL?

ARE YOU LOOKING FOR

RELIABLE SECURITY AND BEST PRICE?

HOW THE PLATFORM WORKS

Three steps to finding the best security provider
MAKE A TENDER
Enter transit details and
define what is important
to you (e.g. cost and size
of the protection team).
GET SEVERAL PROPOSALS
Your tender will be sent to
all accredited security Providers
on OCTOPUS. You will shortly
receive best prices.
SELECT YOUR PROVIDER
OCTOPUS makes the
administration of your
Transit easy and takes
care of due diligence.
WHAT OCTOPUS DOES FOR YOU

only vetted PMSCs are on the platform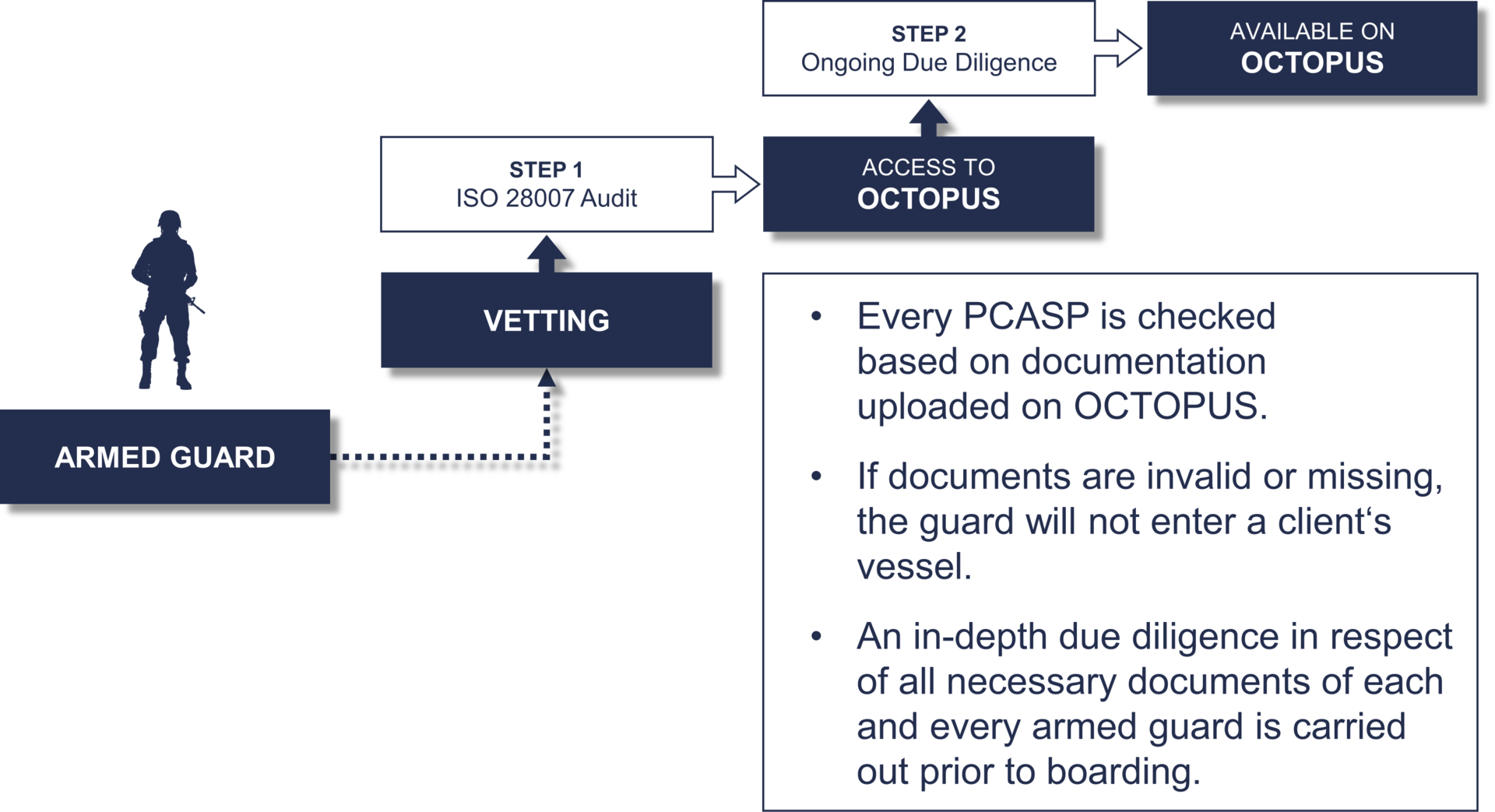 BE SMART:
OCTOPUS is a cost and time effective solution
OCTOPUS offers ship managers the opportunity to book vetted, top tier security services for their transits online.

The platform provides a streamlined service where ship managers can select and hire certified PMSCs of their choice via a private and secure bidding process.

Using OCTOPUS, ship managers can be certain to choose only highly qualified armed guards whilst enjoying the benefit of price transparency.
BENEFITS
free of charge
competitive
compliant
transparent
flexible
fast








ONE-HAND SOLUTION

The three main elements of OCTOPUS

About us
Committed to the Hanseatic tradition
Marine Risk & Quality (Gesellschaft für maritime Risikobewertung und Qualitätsbemessung mbH) was founded in 2012 as a subsidiary of Lampe & Schwartze Marine Underwriting with its headquarters in Bremen. On the basis of our traditional mother company, which was founded in 1858, we have many years of experience and a world-wide network in the field of shipping and insurance at our disposal.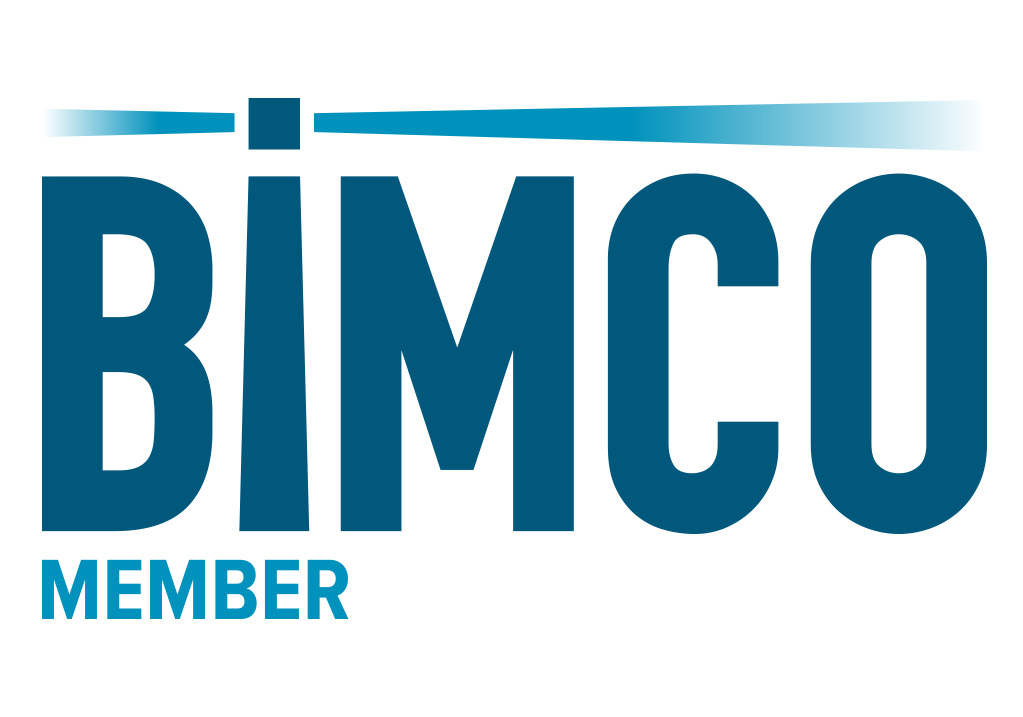 THE TEAM

Sebastian Hons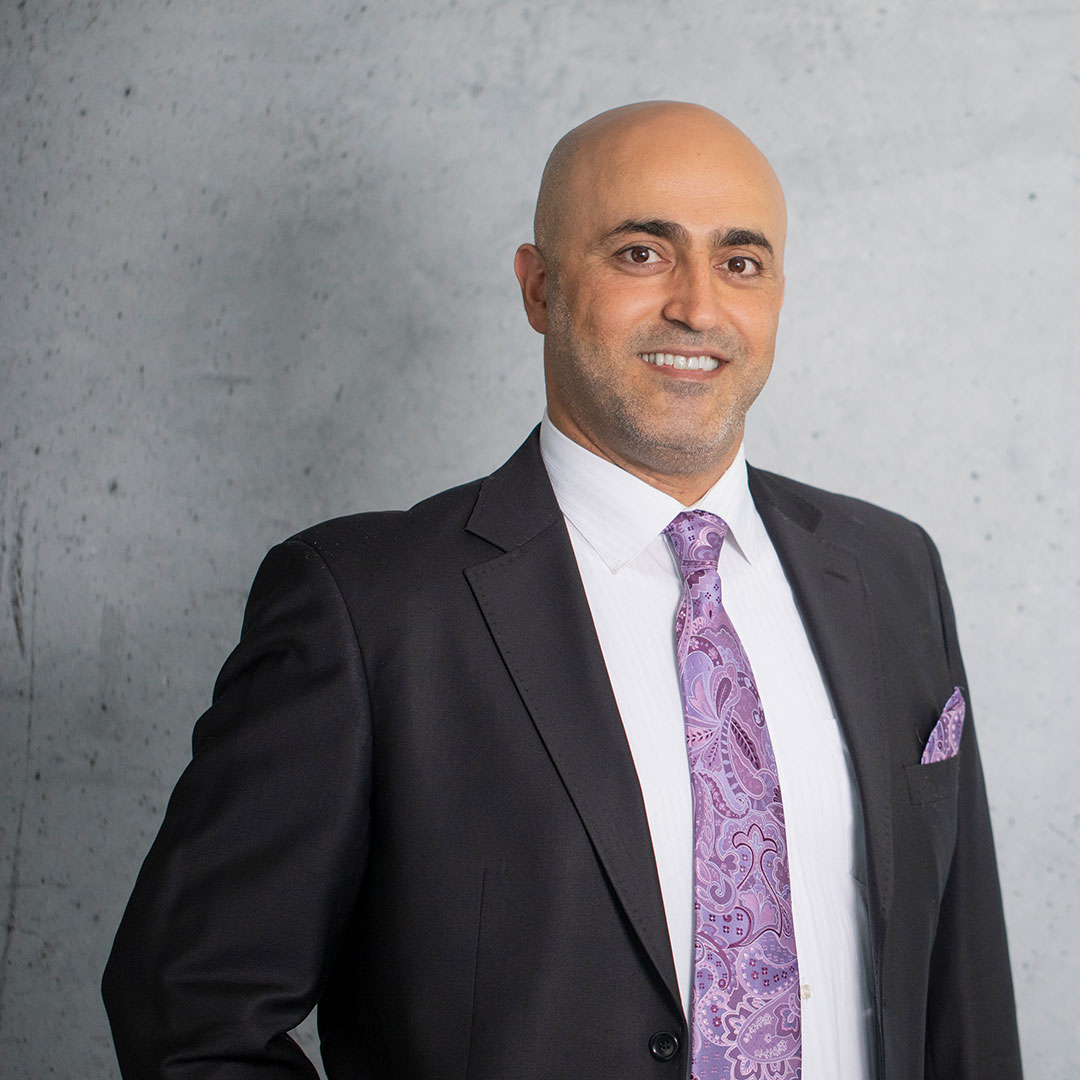 Youssef Fakie | Operations & Development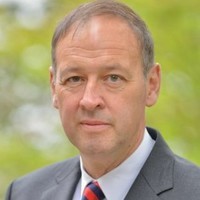 Hugo Blom | Security Vettings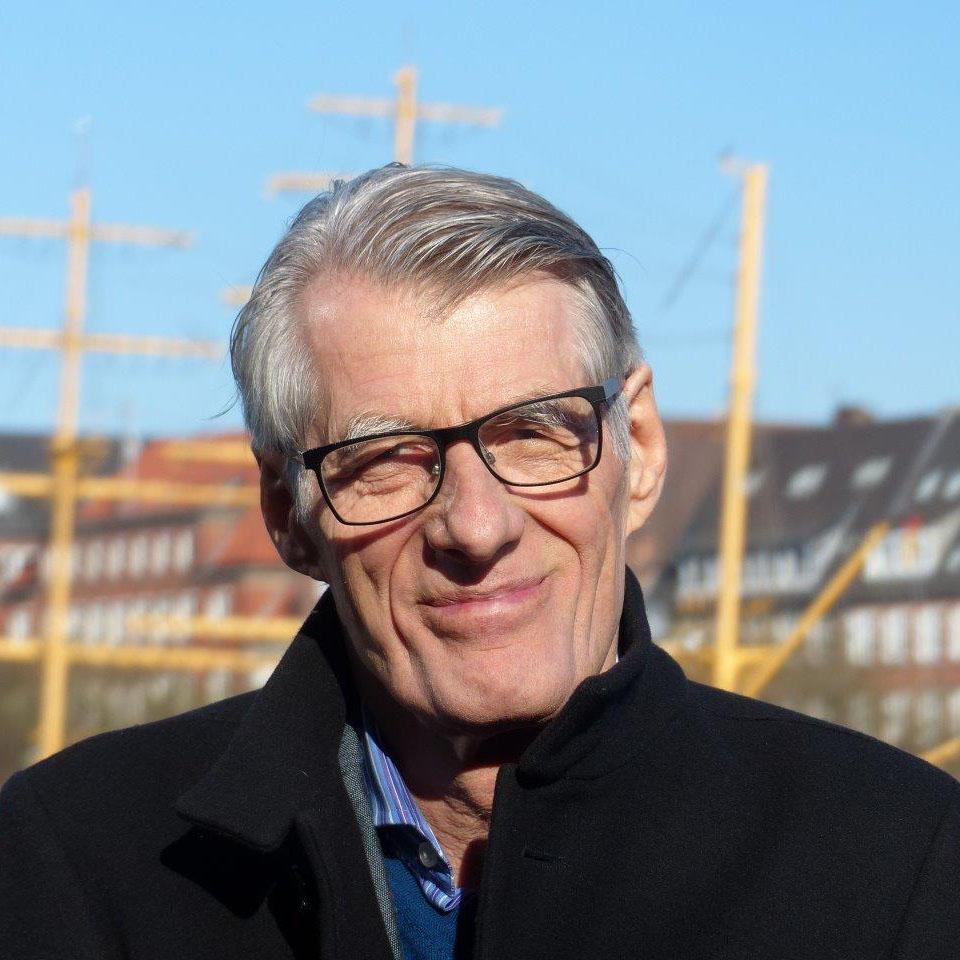 Ulrich Wenske | Sales